Since 1999, our members have worked across a multitude of areas of consumer protection including defective products & drugs, environmental issues such as Asbestos, identity theft, predatory lending and more.
ConsumerProtect.com was created as an organization to promote & support competition in all industries but not at the expense of the consumer.
Our Mission
To protect consumers from unfair and unsafe business practices, products and technologies.
How We Further Our Mission
Promote safe business practices at local community groups & meetups.
Recruit and promote ambassadors in each protection segment
Help conduct investigations into companies we know that violate federal or state law
Collect & facilitate company complaints
Educate consumers through creative editorial designed to make people aware
Promote the download of our free ebook called '25 Toxic Business Practices'
Speak at local small business seminars, workshops and conferences.
Work with international agencies and organizations to protect global consumers
Our activist network's primary concern is about the health and well being of consumers everywhere. Here's a sample of areas we help protect:
Environmental Issues
Includes ocean protection, waves, beaches, offshore oil drilling, seismic testing, over fishing, water pollution. Non-water issues involve contaminated land, grounds and buildings including Asbestos and Lead. Learn more.
Protecting the Environment
Water Conservation
Water Purification Efforts in Third World Countries
Green Gardening & Composting
Clean Air, Green Earth: An Arsenal of Tech to Protect Our Planet (Infographic)
Predatory Lending
This is a practice that imposes unfair or abusive loan terms on a borrower. We are highly aware of the practices still happening even after the mortgage meltdown which convinces a borrower to accept unfair terms through deception and deceit. Learn more.
Crime and Fraud
Identity theft and identity fraud pose the largest threat to our global world on a daily basis. Medical identity theft is now a new concern. These are serious crimes that can wreak havoc with your finances, credit history, and reputation — and can take time, money, and patience to resolve. Learn more.
Consumer Safety & Fraud
Guide to Crime Prevention & Protection
Protecting Your Kids Online
Protecting Yourself Against Identity Theft
Product Liability
Companies liable for defectively manufactured products, defectively designed products, pharmaceutical drugs, failure to provide adequate warnings, claims or testing. Learn more.
Top 10 Harmful Products to Children
Defective Drugs
Heartburn Medication & Heart Attacks
Proton Pump Inhibitors Linked to Early Death Study Suggests
Company Headquarters
12707 High Bluff Dr., Suite 200 | San Diego, CA 92130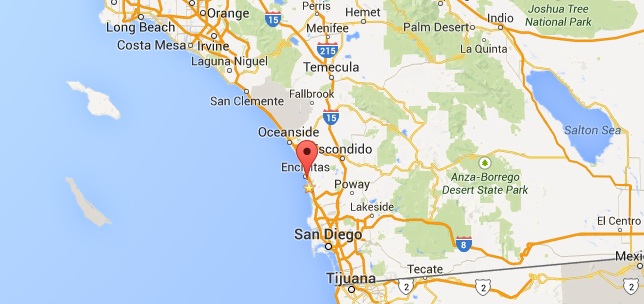 Disclosure/Attorney Advertising
The content published on this website was not written by medical professionals and should not, at any point, be mistaken for medical advice. Furthermore, the information on this site is intended for educational purposes only and should never interfere with a patient/site visitor and his or her healthcare provider. In addition, viewing the content on this website, requesting additional information, or transmitting information through a contact form should never be considered the formation of an attorney-client relationship. The material published on this site is general and may not apply to your specific circumstances. Every case comes with its own set of unique circumstances; past success discussed on this site does not guarantee future performance. Information found on this website should not be used as incentive to act without seeking counsel from a professional.